Our plans for Mollington, Ashton-Hayes, Mouldsworth and Manley are very much a local affair. Living in the area, one of our directors was acutely aware of the challenges faced by local residents and, by chance, a long-time internet activist a few miles down the road reached out. Now, these digital backwaters of Cheshire are about to get the best internet service in the area.
Get connected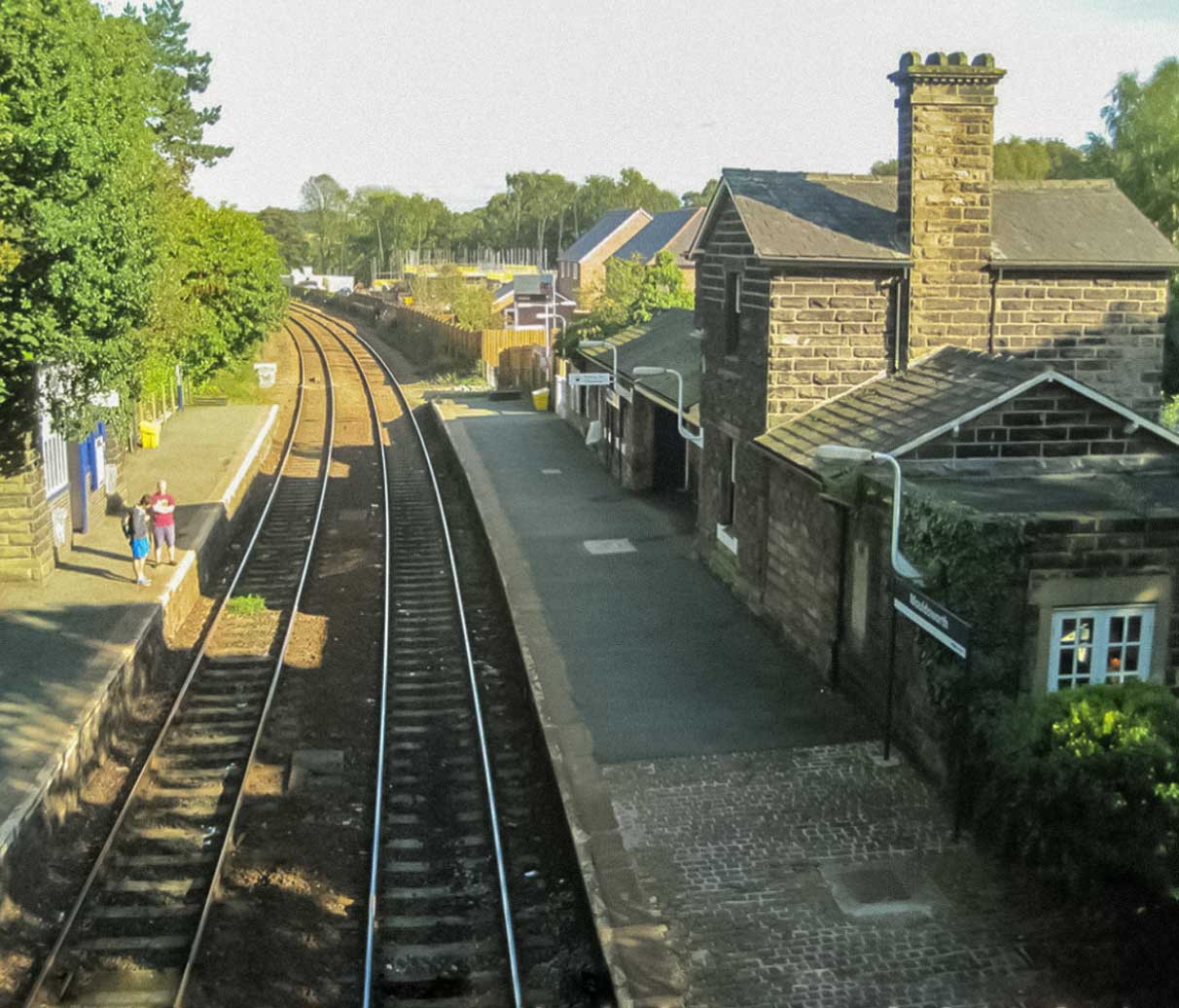 The scheme to deliver gigabit-capable broadband to rural areas is currently under Government review in most of Cheshire, including Ashton-Hayes. While the review is ongoing, we remain unable to build in Ashton-Hayes. If that changes at any time in the future, we will update the community.
As it stands however, we cannot commit to bringing our full-fibre broadband network to the village. We appreciate that this is incredibly frustrating for residents of Ashton-Hayes.
The voucher scheme for Mouldsworth has recently been removed from the review which allows us to proceed there. During our build, we will be able to connect a small number of properties on the outskirts of Ashton-Hayes, we will make contact with these households directly over the coming weeks.
Our plans for Mouldsworth are now back on track. Currently we have a number of households fully connected and receiving hyperfast broadband, however we haven't been able to complete our build and bring more of the village up to speed.
We've encountered unexpected obstacles which prevented us from progressing as planned, but the good news is, we believe these are now behind us in Mouldsworth and we're looking forward to finally getting more of the community fully online.
Our contractors are due to begin working in the area shortly and we'll have our Estates Surveyor Jamie in the area visiting eligible households in June – remember, eligible properties will have no connection charge and will also receive their first year absolutely free.
There are also a small number of properties in outlying areas of Ashton-Hayes which we will be able to connect during the upcoming Mouldsworth build – We'll make contact with these households directly over the coming weeks.
Getting our cabinet ready
We're getting ready to install a master cabinet at Manley Village Hall.
First customer goes live!
Let the fibre flow: the first customer in our Mollington build has gone live  🥳
Project coordinator Kane has joined the Gigaloch family to oversee the Cheshire builds.
We've broken ground in Ashton Hayes with the help of our local fibre champion Anthony, who dug the first bit of trench in his garden.
Network design in progress
Our network designer Paul is drawing up a plan for a build in Ashton, Mouldsworth and Manley after an exciting meeting with residents there.
Our first office in the local area has opened. From here on out, the West Cheshire team will be operating out of a base in Mollington.
New build area announced 🥳
We've been exploring in and around Mollington, surveying and making plans for our first network in Cheshire.
Get connected
to Gigaloch
Use the postcode checker to find out if we can bring 1Gb/s fibre broadband to your community.
One moment...