Please fill in this form (including your address) and we'll get back to you as soon as we can!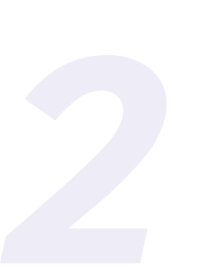 Step two
Share with your friends, the more people who sign up from each area, the faster we can get to you.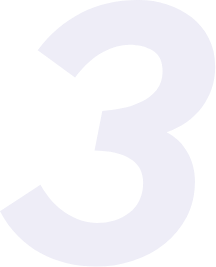 Step three
As soon as we're ready, we'll get in touch to get the ball rolling.