Join the waitlist for your area
Simply fill in the form and we'll let you know when we're ready to bring 1Gb/s fibre to your community.
Remember, even if you live in a small rural community, every sign up will help us bring Gigaloch to you faster. So tell your friends, family and neighbours about us too!
Who benefits from Gigaloch?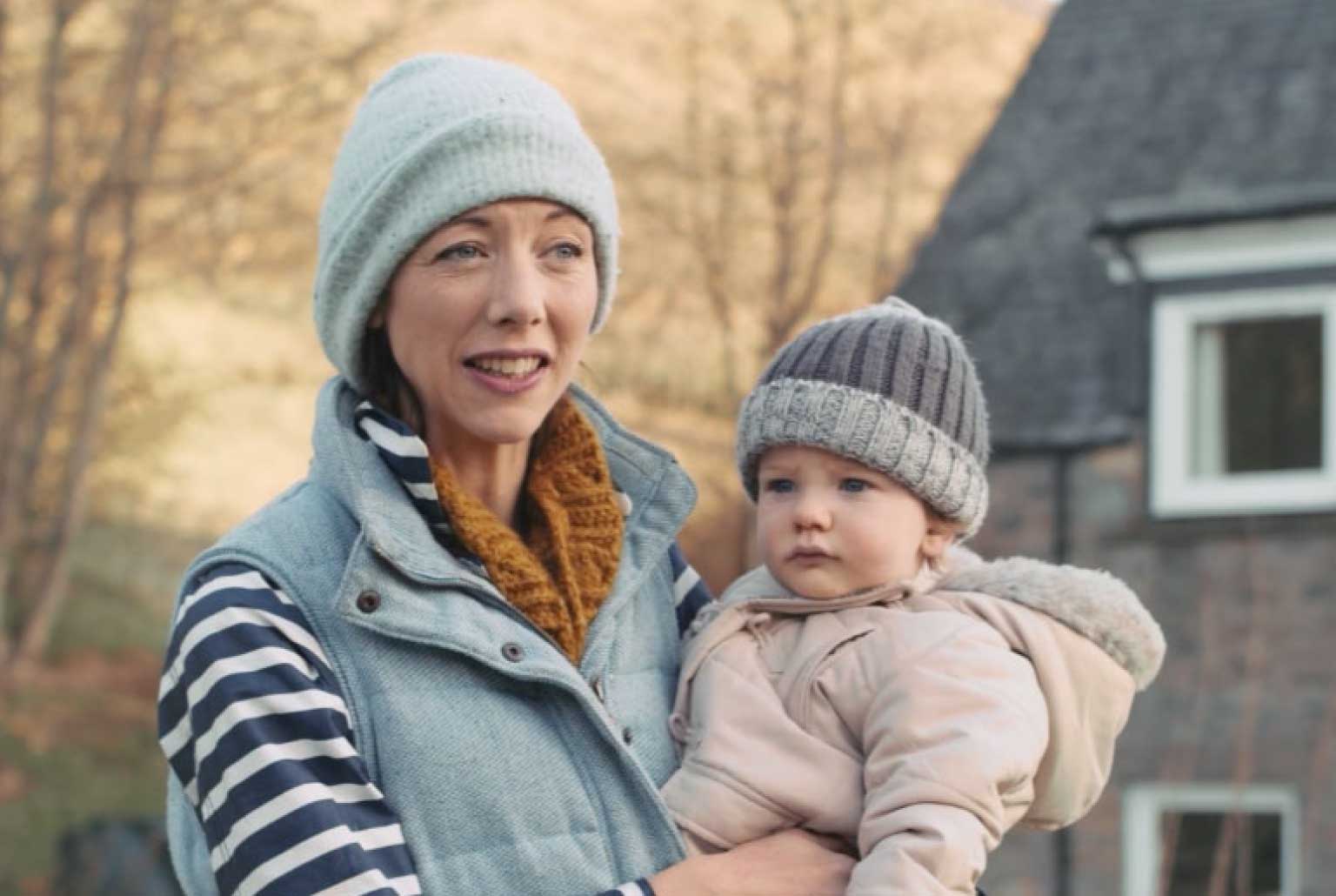 Tara is a rural GP
Fearnan, Scotland.
She wants a hyperfast internet connection in her community so she can provide better health services to local people.
Watch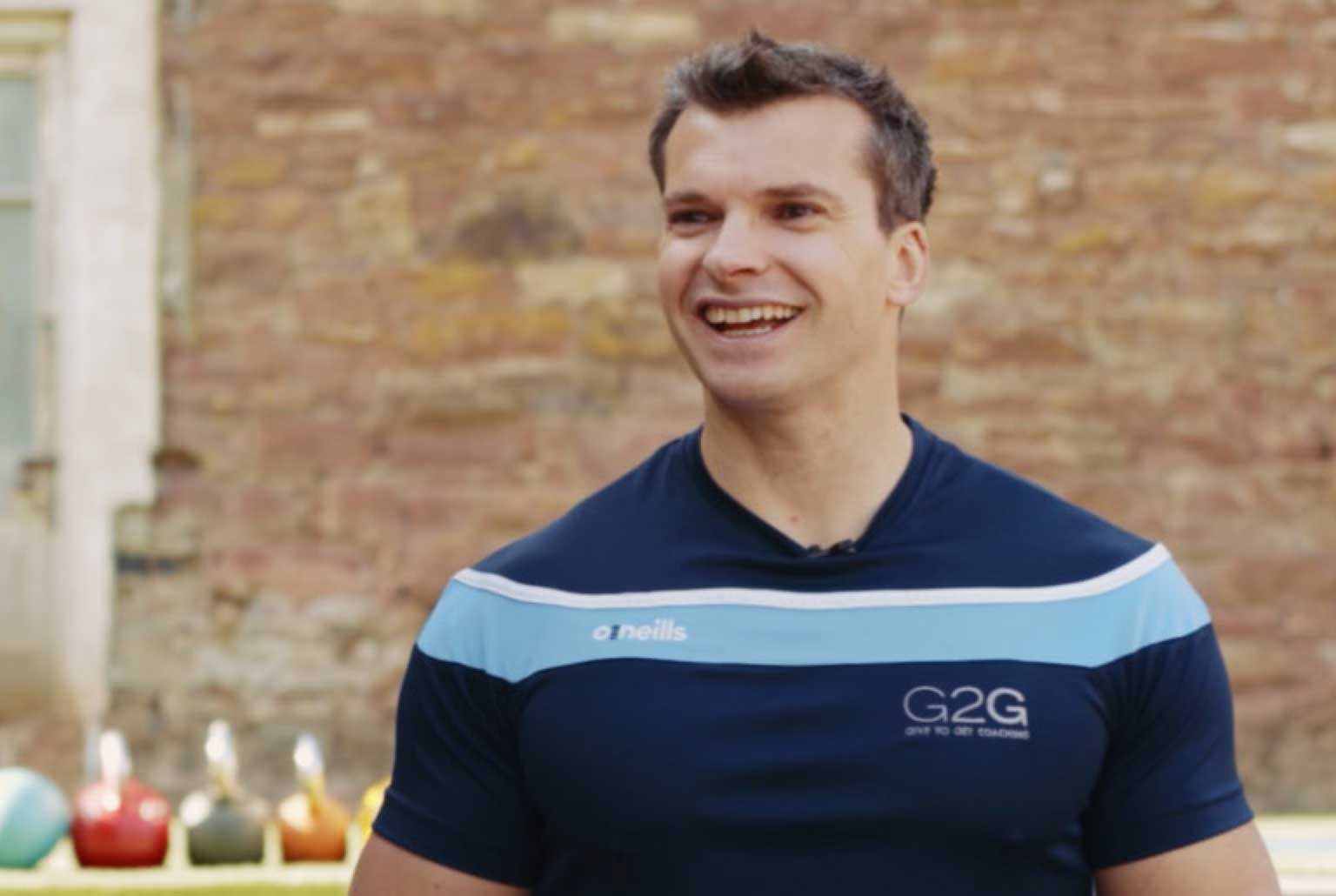 Ollie runs a fitness business
Strathearn, Scotland.
In Gigaloch, he's found a broadband provider that cares about his rural community as well as his internet speed.
Watch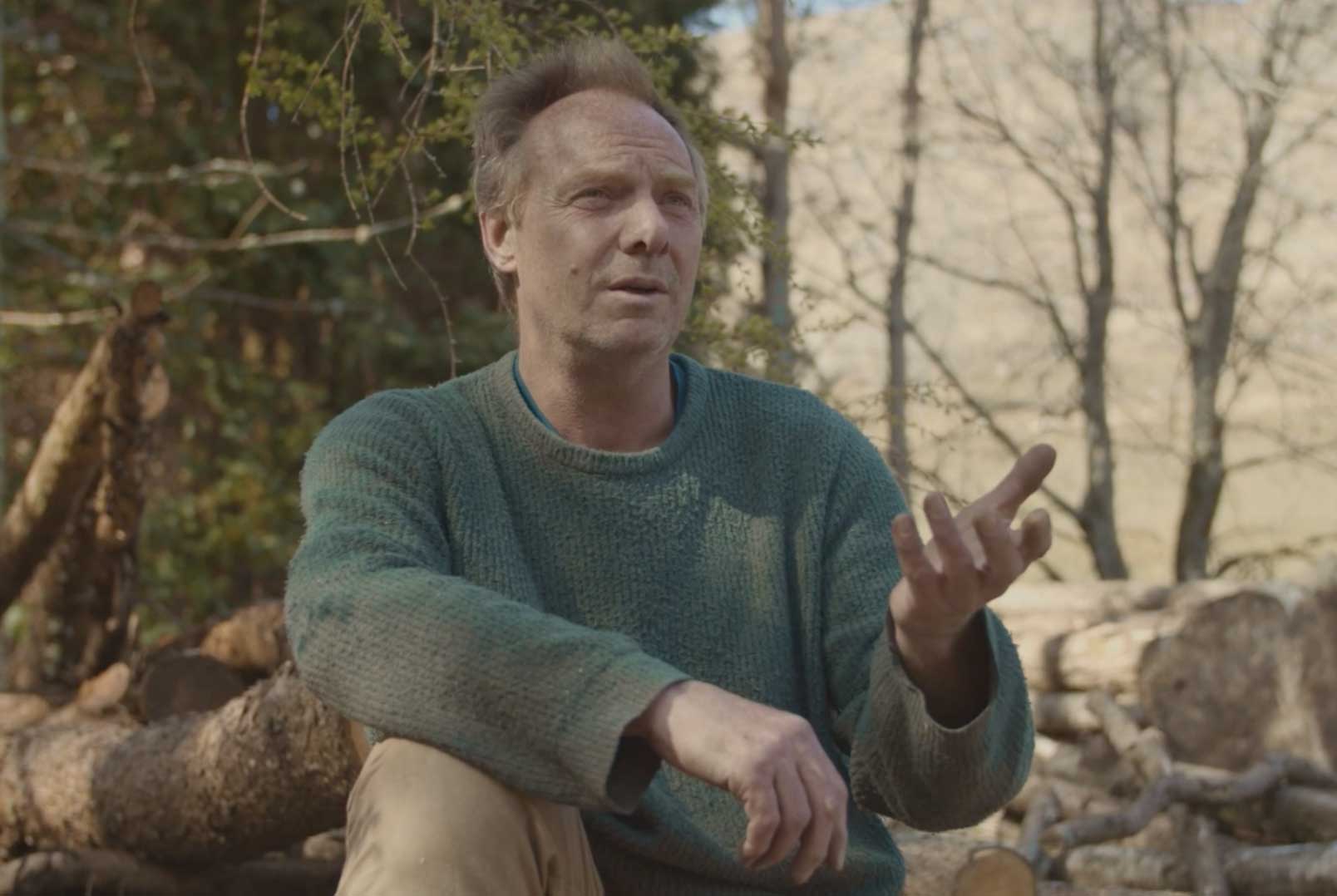 Dave is a husband and father
Fearnan, Scotland.
He's waited for years to get a decent connection from a major provider. Now, with Gigaloch, his family has a chance.
Watch