Fast internet everyone can enjoy
Think your community is too remote for a hyperfast connection? Think again. We're building a new network from scratch,
and we're building it around the needs of people in rural areas.
Find out if we can get you connected
Dave's story |
Meet Dave, one of our first customers in Scotland
Dave's story
Meet Dave, one of our first customers in Scotland
Because we're building a completely new network, we do things a little differently. Choosing Gigaloch means investing in our long term approach to building sustainable rural communities.
Learn more
Your home is your own, and we want to help you look after it by giving you control over the way we reach it. Before any work takes place, we'll do a collaborative survey with you to map the best route for your connection.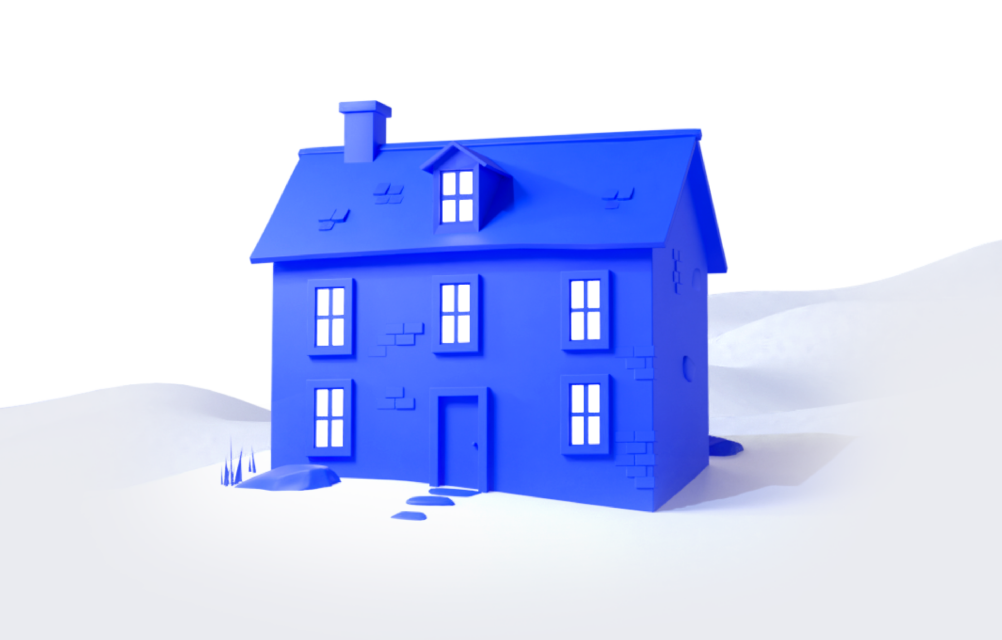 Our installations typically take less than a day, and we use a specialised, low impact moleplough to keep disruption to an absolute minimum. Don't worry, your garden will still be the pride of the neighbourhood when we're done!
Learn more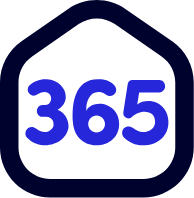 Enjoy our hyperfast 1gb/s internet for free, for all of your first year.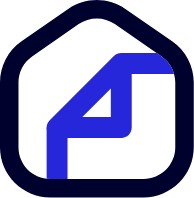 We'll never tie you into
a long term contract
No matter where you are, the deal is the same: £35 a month until 2025.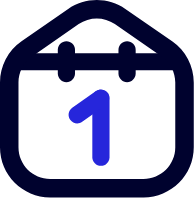 Fixed price after
your first year
You can cancel your contract at any time, for no fee.