Audacious is the word we'd use to describe our plan for this network! In the last year, we've built from Strathallan to Auchterarder, heading towards Perth. We'll take our network into the city – a first for us – with a bold plan to install fibre using infrastructure that no ISP has been able to before.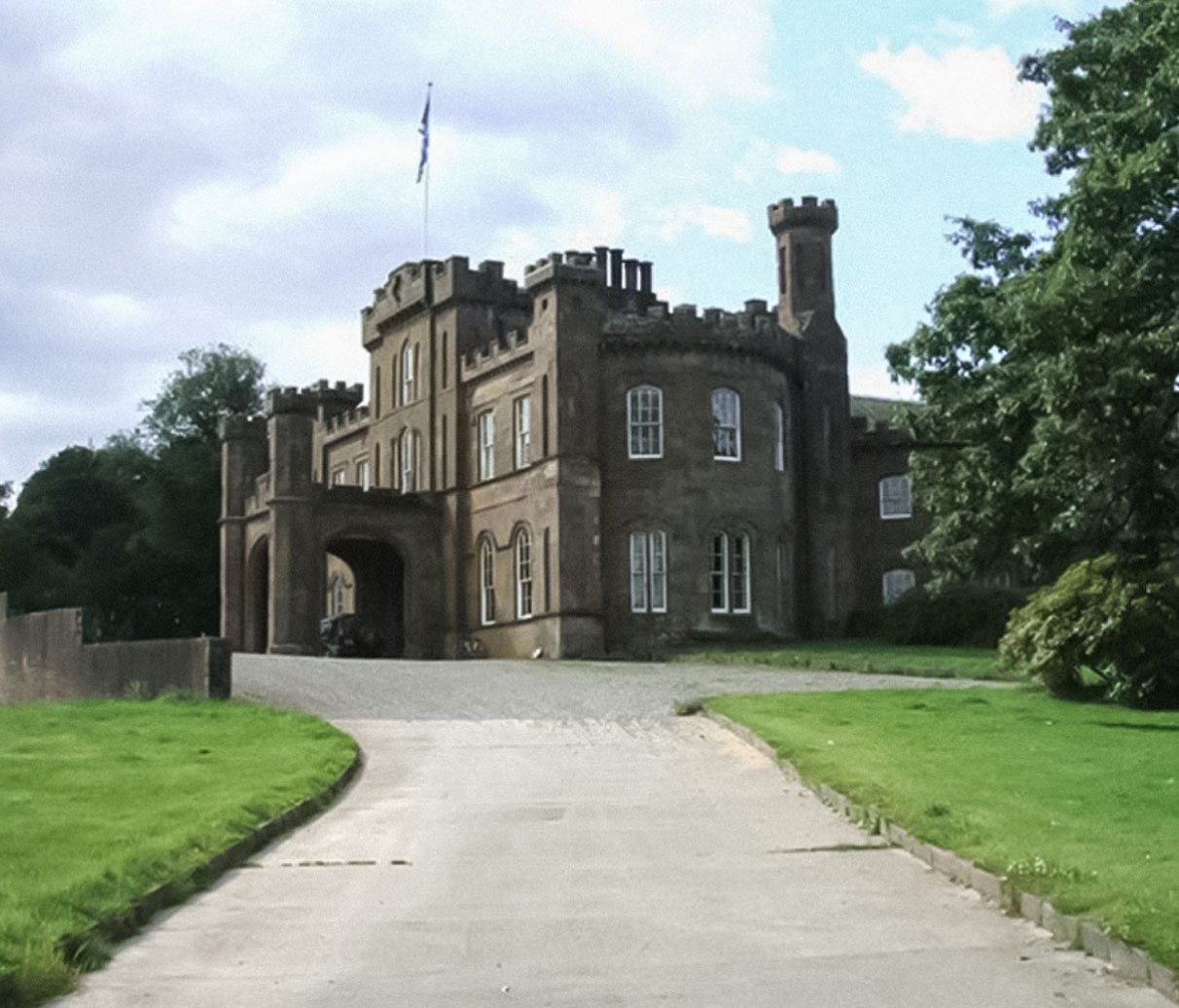 We're working on an exciting and innovative plan to expand the network over to Perth taking Gigaloch out of the countryside for the first time.
Surveys, surveys, surveys! Our surveyors have got a lot of land to cover to make their detailed plans for the network build.
Gigaloch's head of planning, Ross, makes the move to Perthshire to lead the Strathearn project
We're excited to be working with the team at Strathallan Castle who have agreed to host our backhaul and cabinet.
Great progress is being made mapping out our network! We've teamed up with amazingly supportive landowners and have a clear route from Auchterarder to Perth.
New build area announced 🥳
As the demand for gigabit broadband in Perthshire is so great, we're making a plan for another build from Strathallan to Auchterarder.
Get connected
to Gigaloch
Use the postcode checker to find out if we can bring 1Gb/s fibre broadband to your community.
One moment...