Gigaloch's journey began on the banks of Loch Tay during a conversation between a seasoned fibre professional and a group of frustrated business-owners. The aim of our first network was to connect the digitally deprived households and enterprises of Fearnan, but it quickly grew to a plan to cover more than 600 properties.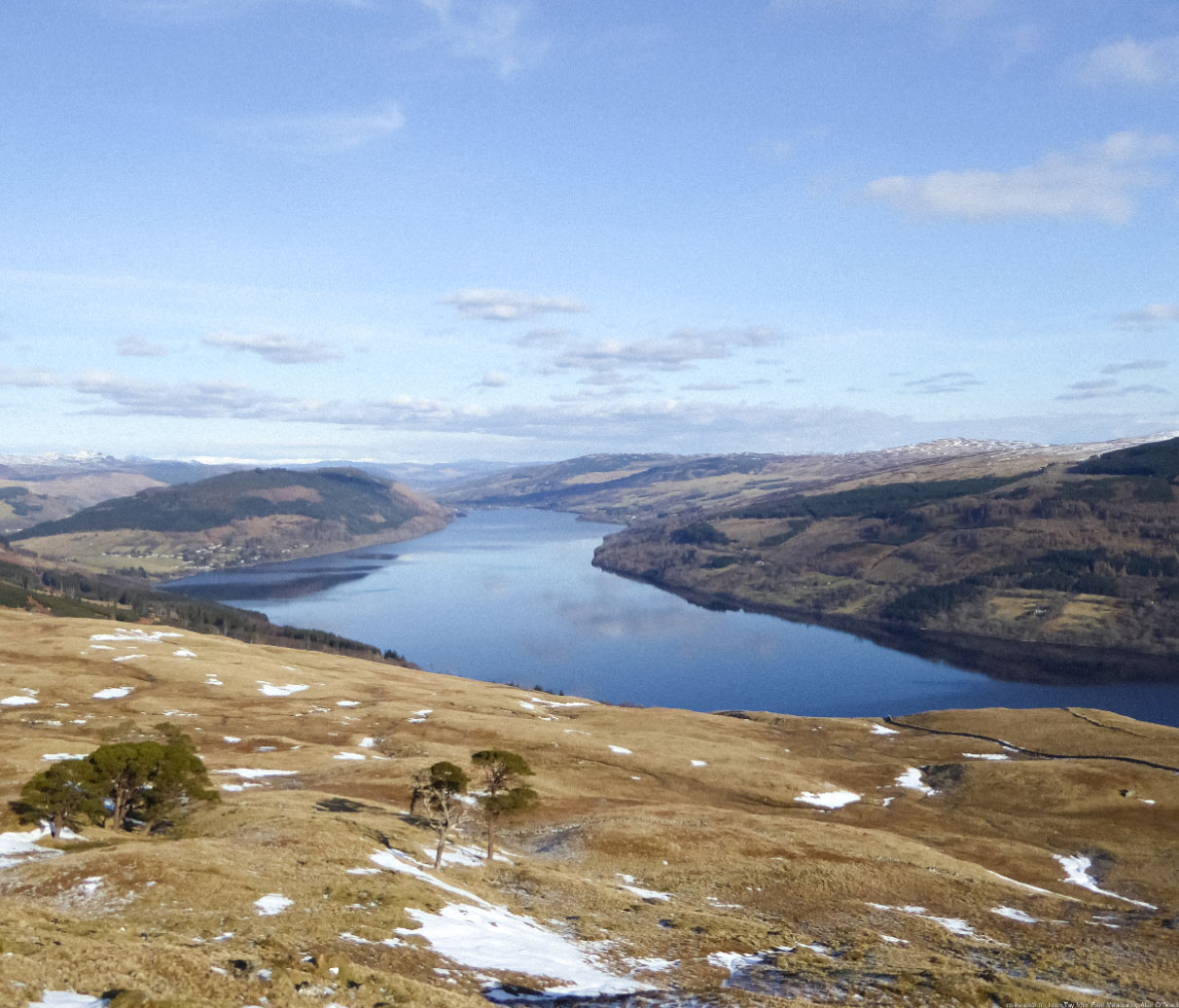 Gigaloch HQ opens its doors! Our office at Boreland is a room with the most perfect view.
Cheshire grounds worker Adam has made the journey to join the Scotland team. There will be some serious network building to do soon.
Our surveying and planning teams have been out in force designing a network that can start around Loch Tay and spread across the Highlands.
We've had our first customer sign-ups in Scotland.
New build area announced 🥳
After meeting with a group of residents of Fearnan, we're planning to expand the Boreland network to reach the people who live around Loch Tay.
Gigaloch's first business customer
We've teamed up with the owners of local business Boreland, to help them get gigabit broadband to their farm / bed and breakfast.
Get connected
to Gigaloch
Use the postcode checker to find out if we can bring 1Gb/s fibre broadband to your community.
One moment...