By rural communities, for rural communities
We do what we do to improve the quality of life for people in rural communities. And offering hyperfast 1Gb/s internet access isn't the only way we can help…
Providing free high speed internet for rural schools
Fast internet is integral to a modern education. That's why, in every community we build a network in, we offer a free symmetrical gigabit connection to the local schools – a gigabit upload and a gigabit download.

We've sponsored a local under 11's football team for the 21/22 season. Come on you Colts!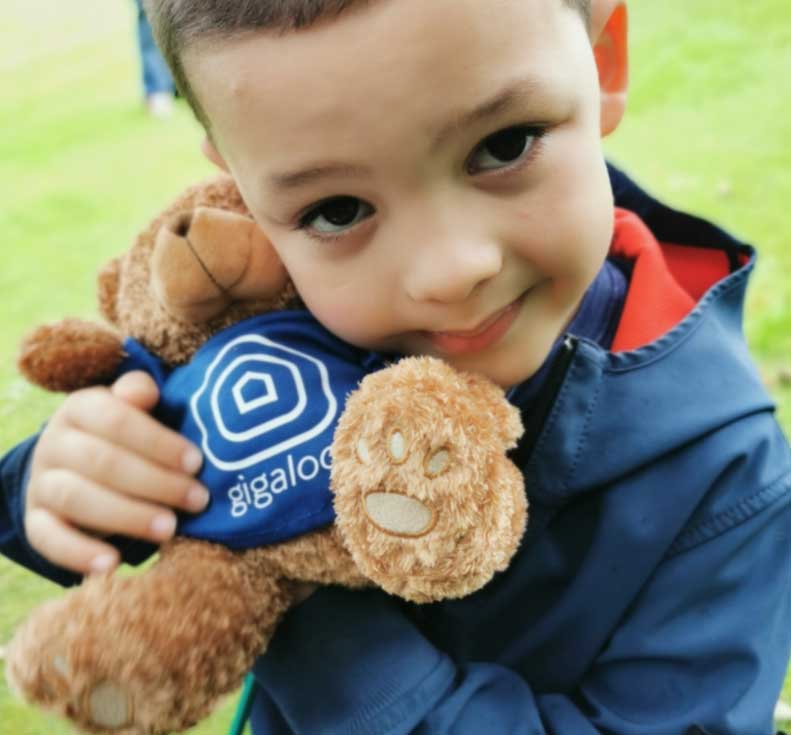 Gigaloch is proud to sponsor Adoption Matters' Teddy Bear Picnic – a fundraising event that helps vulnerable children find stable, caring homes in England.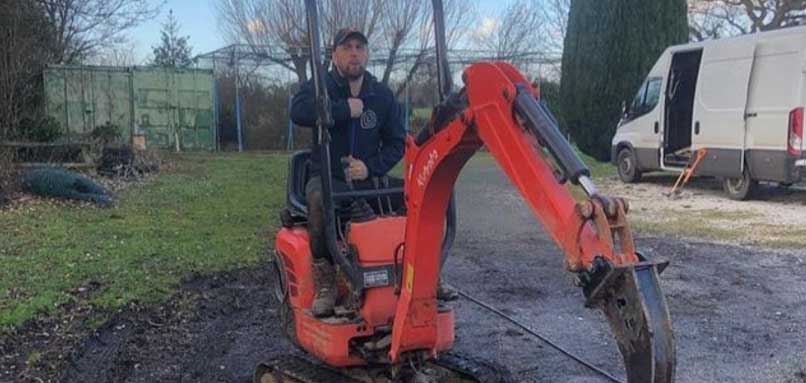 Our team volunteered to help with groundwork at the cricket club which is just outside the network footprint. We also managed to improve the electricity supply to the club by using our moleplough to install armoured cables.
In return for allowing us to host our master cabinet at Manley Village Hall, Gigaloch have agreed to a donation of equipment for the tennis club. Ace!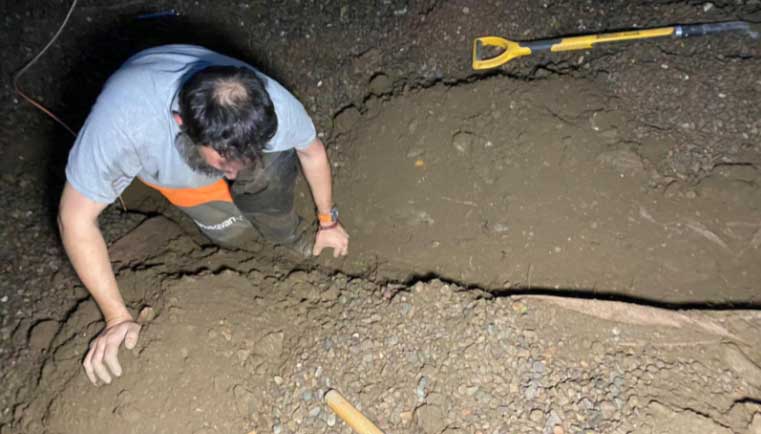 Following flooding in the Fearnan area in 2020, the Gigaloch team rallied round to build sandbag walls and help protect the local houses from flooding.
We started off as residents just like you. That's why we care about levelling up rural communities and bridging the digital divide. If you want to work with an internet provider that provides more than internet, get in touch.
Bring Gigaloch to your community