After years of fruitless petitioning for better broadband, internet activists of Abraichan got in touch in May 2021. In less than two months, we had a plan to connect the entire village on the edge of Loch Ness and we won't stop there. We aim to branch out to 5,000 Inverness-shire properties.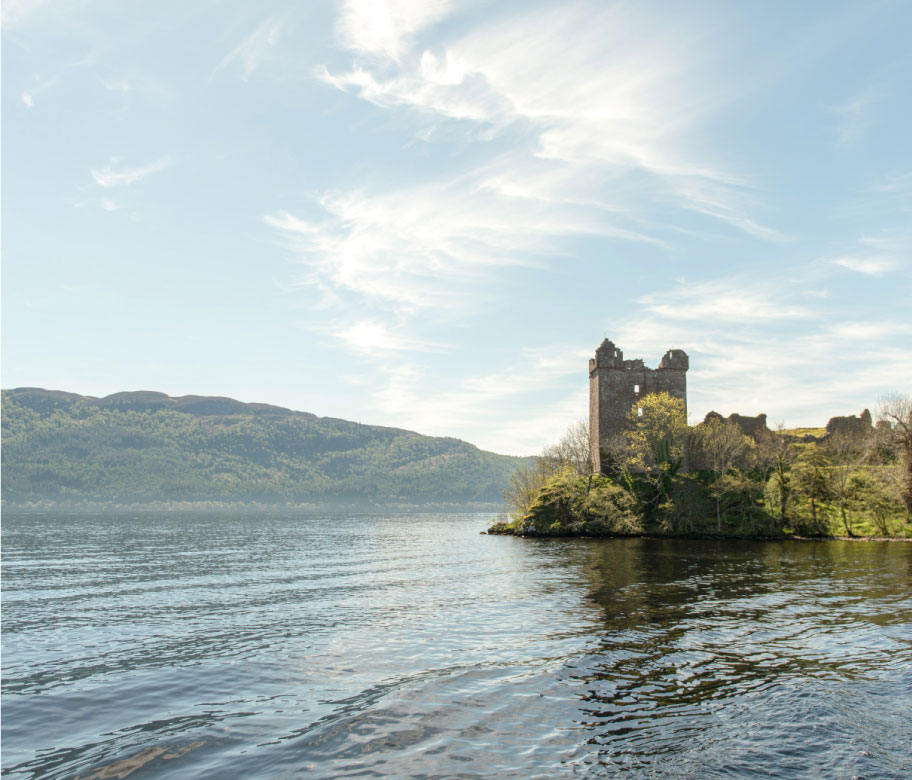 Master cabinet finds its home
We've finally found just the right place for Abraichan's master cabinet.
We've finished our initial designs for the Abraichan area and in our excitement we expanded the network to cover more of Loch Ness.
New build area announced 🥳
Our feasibility studies are pretty much done and everything is looking great. The good news for the people of Abraichan is, we will be there soon!
Nice to meet you, Abriachan
We are thrilled to have met an enthusiastic group of residents in Abriachan who are looking for an internet provider that can solve their long standing broadband troubles.
Get connected
to Gigaloch
Use the postcode checker to find out if we can bring 1Gb/s fibre broadband to your community.
One moment...